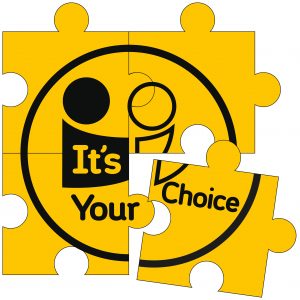 There are around 23,000 young people aged 11-25 in the New Forest area.
It's Your Choice was established in 1987 to help those young people by providing confidential and free advice, support, guidance, and advice.
---
As a youth charity we want to empower young people to make positive life choices and to be there providing help and support to prevent problems escalating into bigger concerns.
We offer information and advice about many issues that affect young people including drug and alcohol abuse, sexual health, homelessness, and mental health issues.
Young people's first point of contact with us is usually through a drop-in or via their school, college, youth club or Pupil Referral Unit.
---

You can refer yourself to our service, or you can complete a referral form on behalf of a young person if you are a social worker, youth adviser, or other practitioner. If self-referring, please download the form below, fill it in, and bring it with you to one of our drop-in sessions. 
---
---